Certified Residential Roof & Exterior Cleaning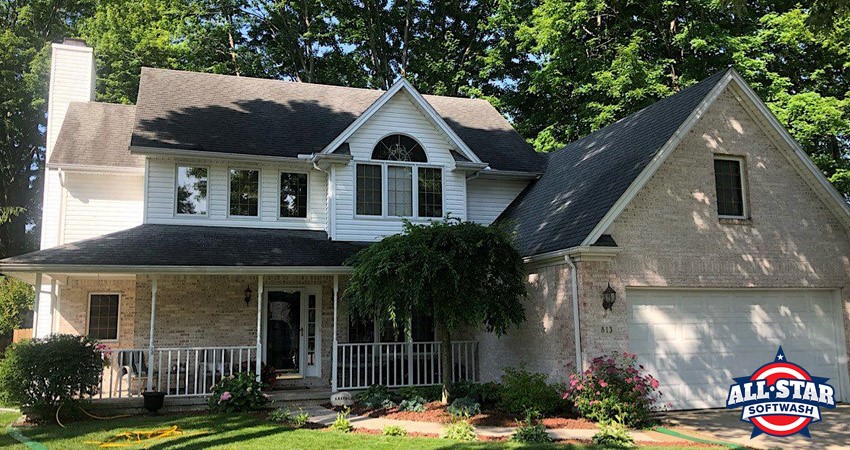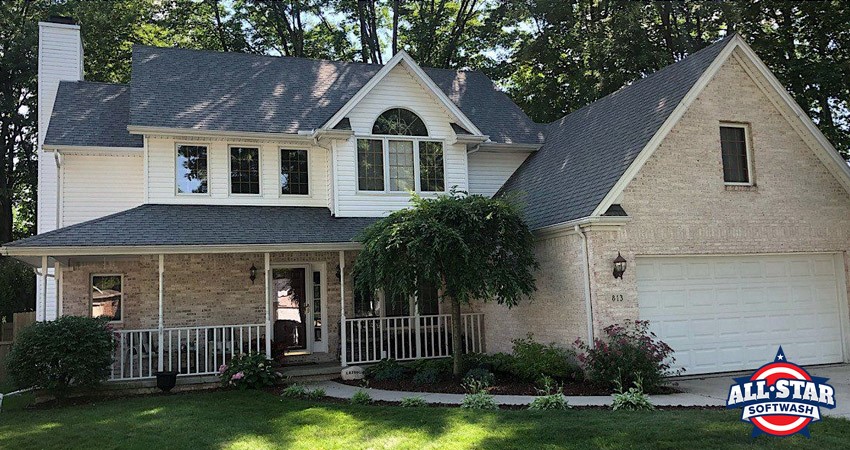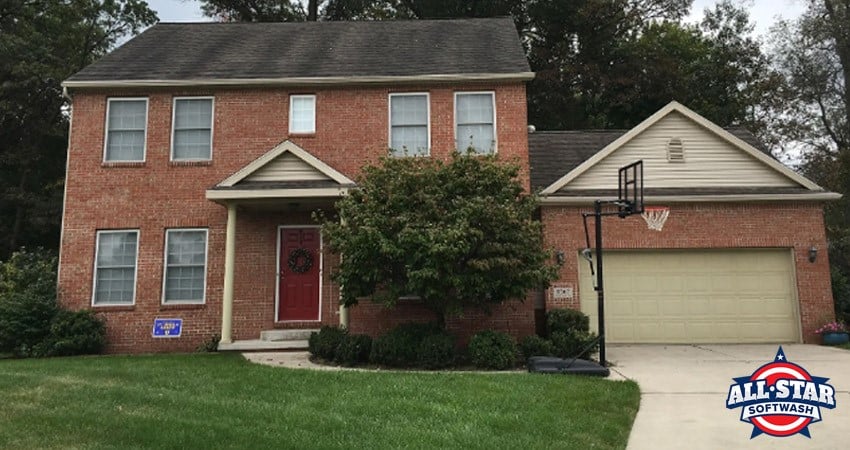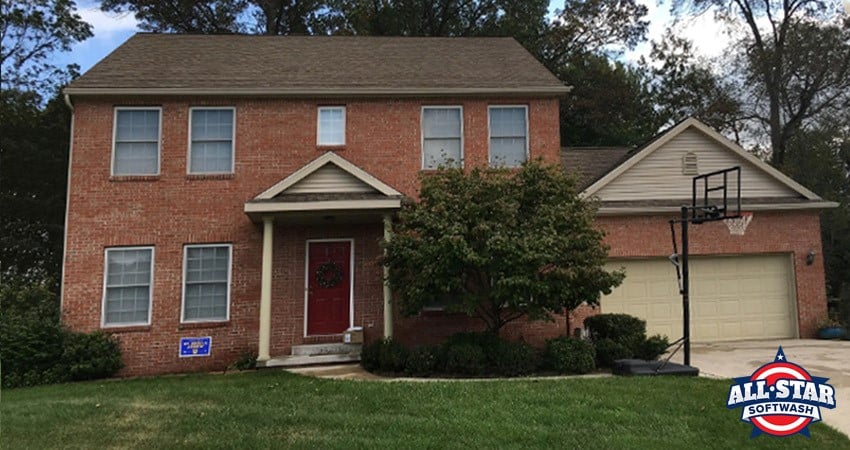 If you're like most home and business owners, you don't think about your roof until there's a major issue. But your roof is one of the most important components of your home, and it needs regular care and maintenance to stay in top condition. That's where All-Star SoftWash comes in. We're a professional roof washing service that can help you keep your roof clean and free of debris.


A dirty roof can lead to a number of problems, including premature aging, leaks, and even structural damage. But our roof washing service can help you avoid all of those issues. And because we use soft washing techniques, we won't damage your roof or cause any further problems.


If you're concerned about the condition of your roof, or if you just want to keep it in top shape, call All-Star SoftWash today. We'll be happy to give you a free quote for our roof washing service. So don't wait – call us today and let us help you keep your roof looking its best!
How Often
Should You Get Your Home's Roof Cleaned?
There are several benefits to having your roof cleaned regularly:
Prevention of damage: As moss, algae, and debris build up on your roof, they can hold moisture against the surface of the tiles or shingles. This can lead to premature deterioration and damage to your roof. Regular cleaning will help to prevent this from happening.

Improvement of appearance: A clean roof will greatly improve the appearance of your home, making it look more presentable.

Increase in value: If you ever decide to sell your home, a clean roof will add to its value and make it more attractive to potential buyers.

Savings on repairs: By cleaning your roof regularly, you can avoid the need for costly repairs down the line.
Certified Residential Roof & Exterior Cleaning
Your Trusted Roof Washing Company
As a rule of thumb, you should have your roof cleaned every two to three years. However, this may vary depending on the type of roof you have, the climate in your area, and other factors. 


For example, living in an area with severe weather conditions requires you to have your roof cleaned more frequently. 


Ultimately, it is best to consult with a professional roofing contractor like All-Star SoftWash to determine how often you should have your roof cleaned.
We offer professional roof washing services in the following cities:
And the Surrounding Areas!