Certified Residential Roof & Exterior Cleaning
Window Cleaning Sylvania, OH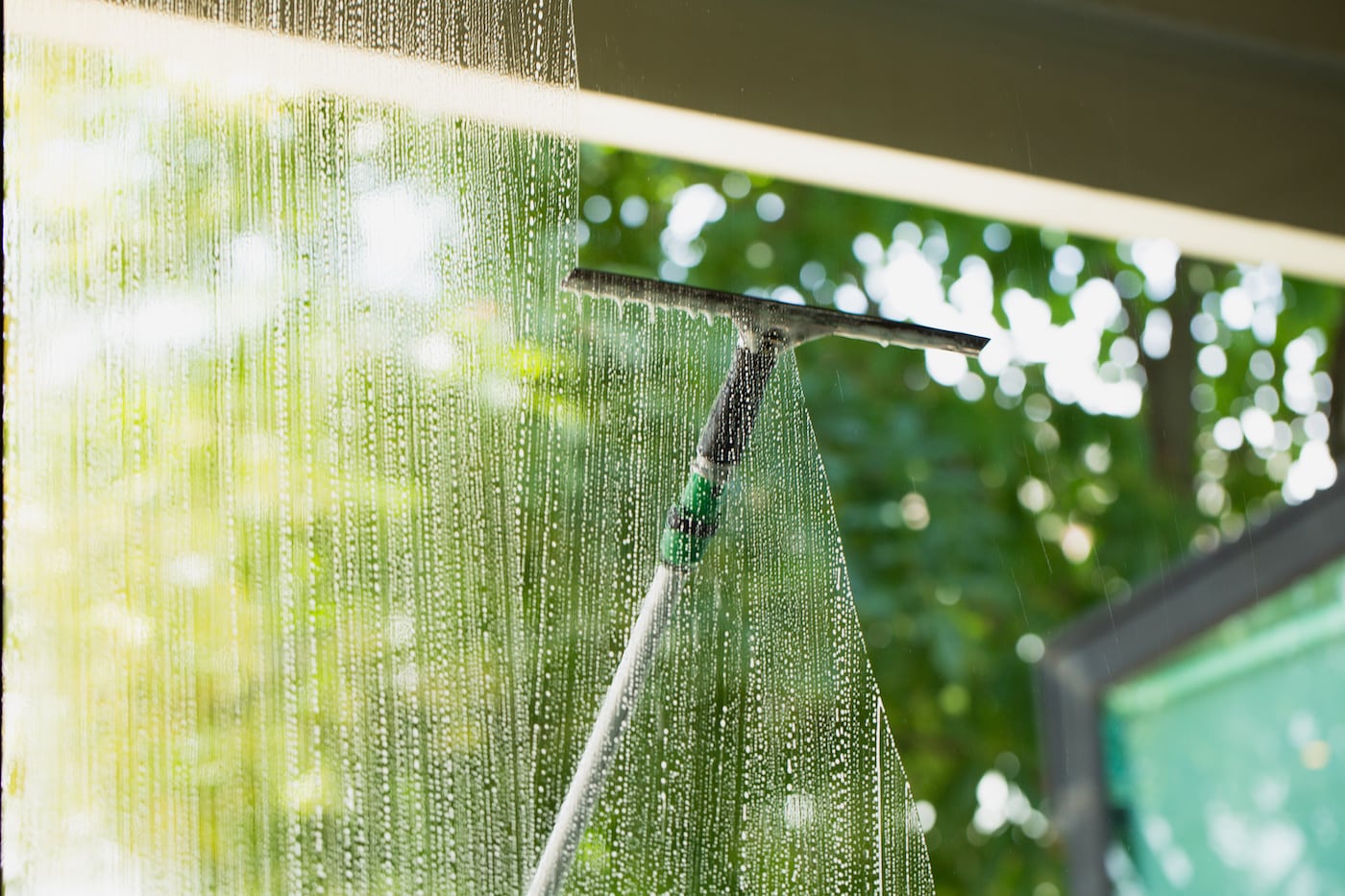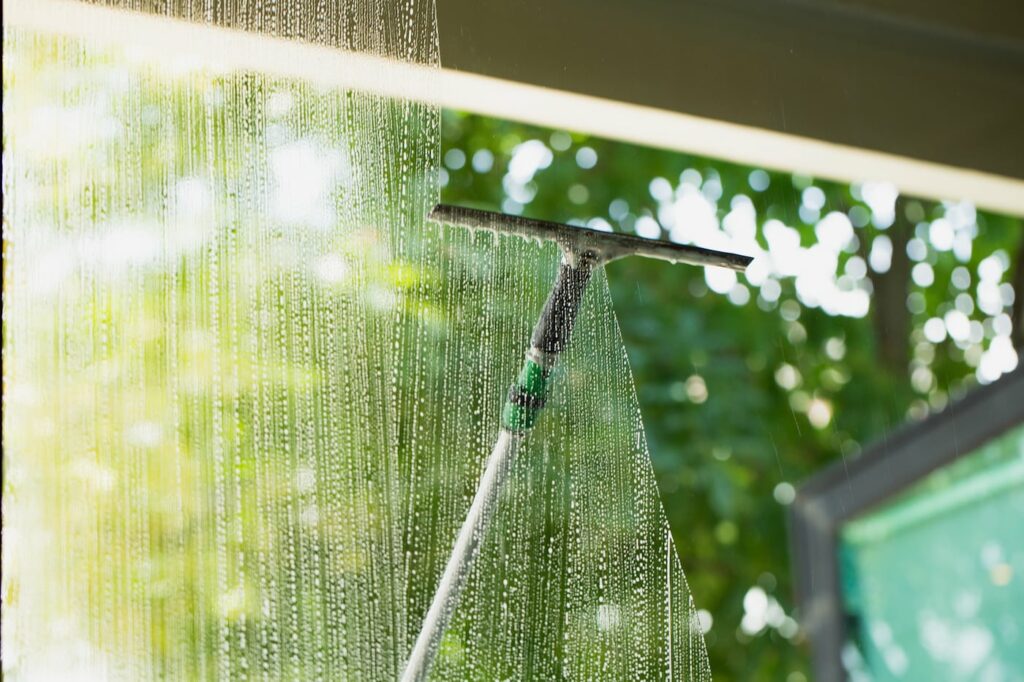 Searching for Sylvania
Window Cleaning Near Me?
Are you searching for a reliable window cleaning service near me? Look no further than All-Star SoftWash! All-Star SoftWash window washing is a highly effective cleaning service that is affordable and environmentally friendly.
At All-Star SoftWash Cleaning Service, we have a team of highly skilled and experienced professionals who are dedicated to providing excellent exterior window cleaning service to our customers. Our team has the latest equipment and tools to clean your window thoroughly and efficiently. We also use only the highest quality cleaning agents to ensure that your home is clean and safe for you and your family.
If you're a homeowner in Sylvania, OH, you know how important it is to maintain the beauty of your property. One of the easiest ways to improve the appearance of your home is by scheduling a professional window cleaning service. At All-Star SoftWash Cleaning Service, we specialize in providing top-notch window cleaning Sylvania OH services that can help restore the beauty of your home or residential window and protect it from damage.
All-Star SoftWash Cleaning Service provides an affordable and reliable window cleaning service that you can count on to maintain and restore the beauty of your home. Our highly trained professionals and friendly washing agents are committed to providing you with the highest customer service and results that exceed your expectations. So if you're ready to transform your home's exterior, don't hesitate to call us today!
Window Washing
Sylvania, OH Residents Trusts
Our friendly and approachable team is ready to attend to you. We understand that having strangers come into your home can be stressful, so we ensure that our team is professional and respectful at all times. Our team members will take the time to answer any questions you may have and will work with you to develop a cleaning plan that meets your needs and budget.
We are a local window cleaning service company that serves Sylvania, OH, and the surrounding areas. We provide high-quality and affordable residential window cleaning services to homeowners and exterior window cleaning to businesses. Our experienced and skilled team of cleaners ensures that every client's home or office window is spotless and sparkling.
We use an effective cleaning solution that can clean almost any surface, from the exterior of your house to your patio and driveway. Our cleaning agents do not contain harmful chemicals or toxins, making them a safe option for your home, family, and the environment.
Maintaining a clean and tidy home or office can be a challenge, especially when it comes to window cleaning. Dirt and grime buildup can cause your windows to deteriorate more quickly, and also lead to health problems. This is where All-Star SoftWash Cleaning Service comes in – a premier window washing company that offers top-rated window cleaning service in Sylvania, OH.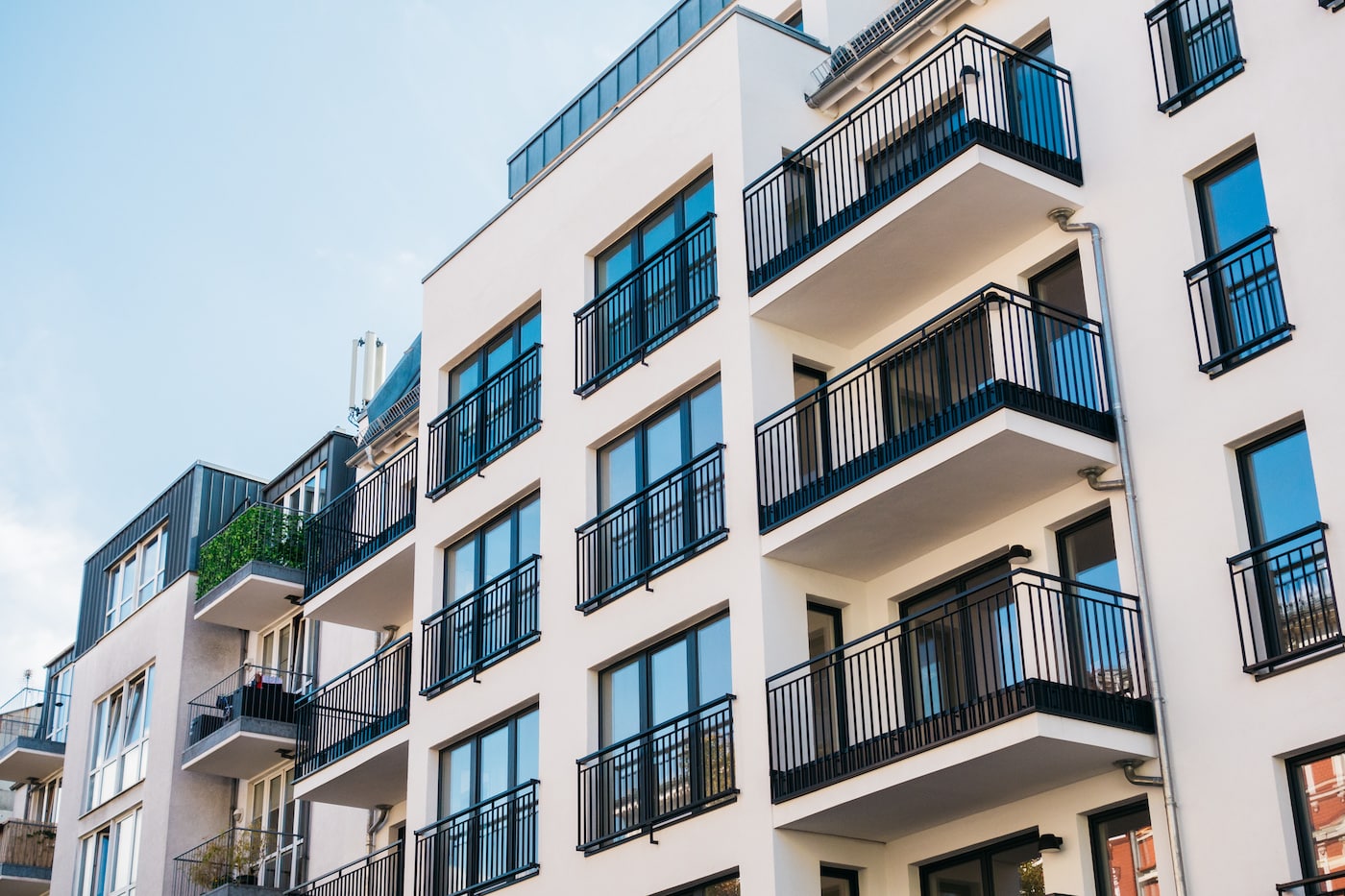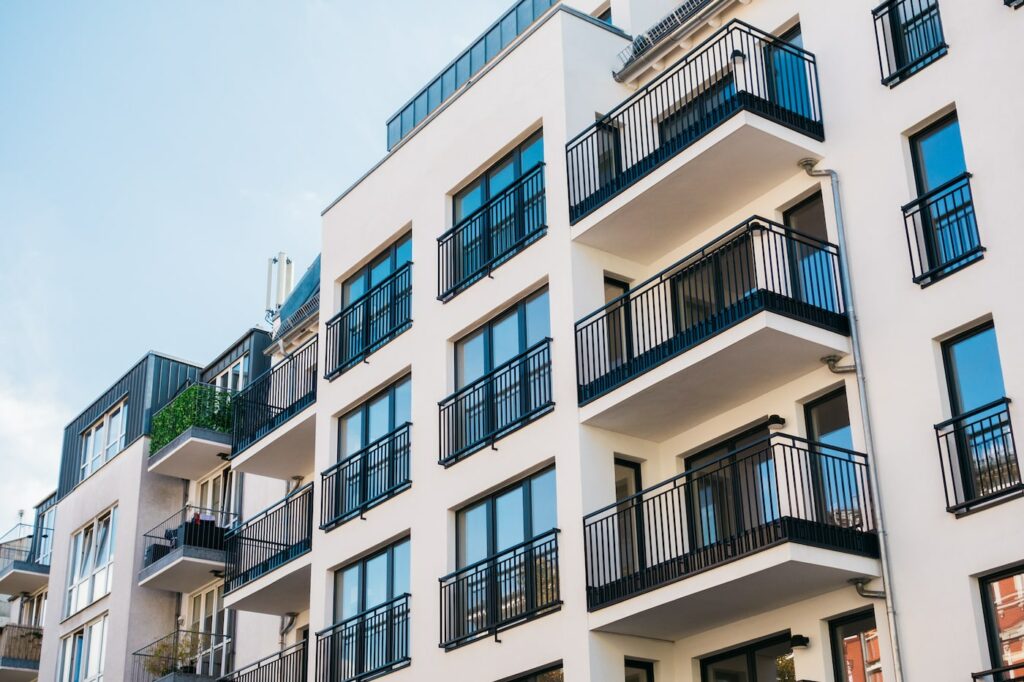 Certified Residential Roof & Exterior Cleaning
We Provide Top-Rated Window Cleaning Services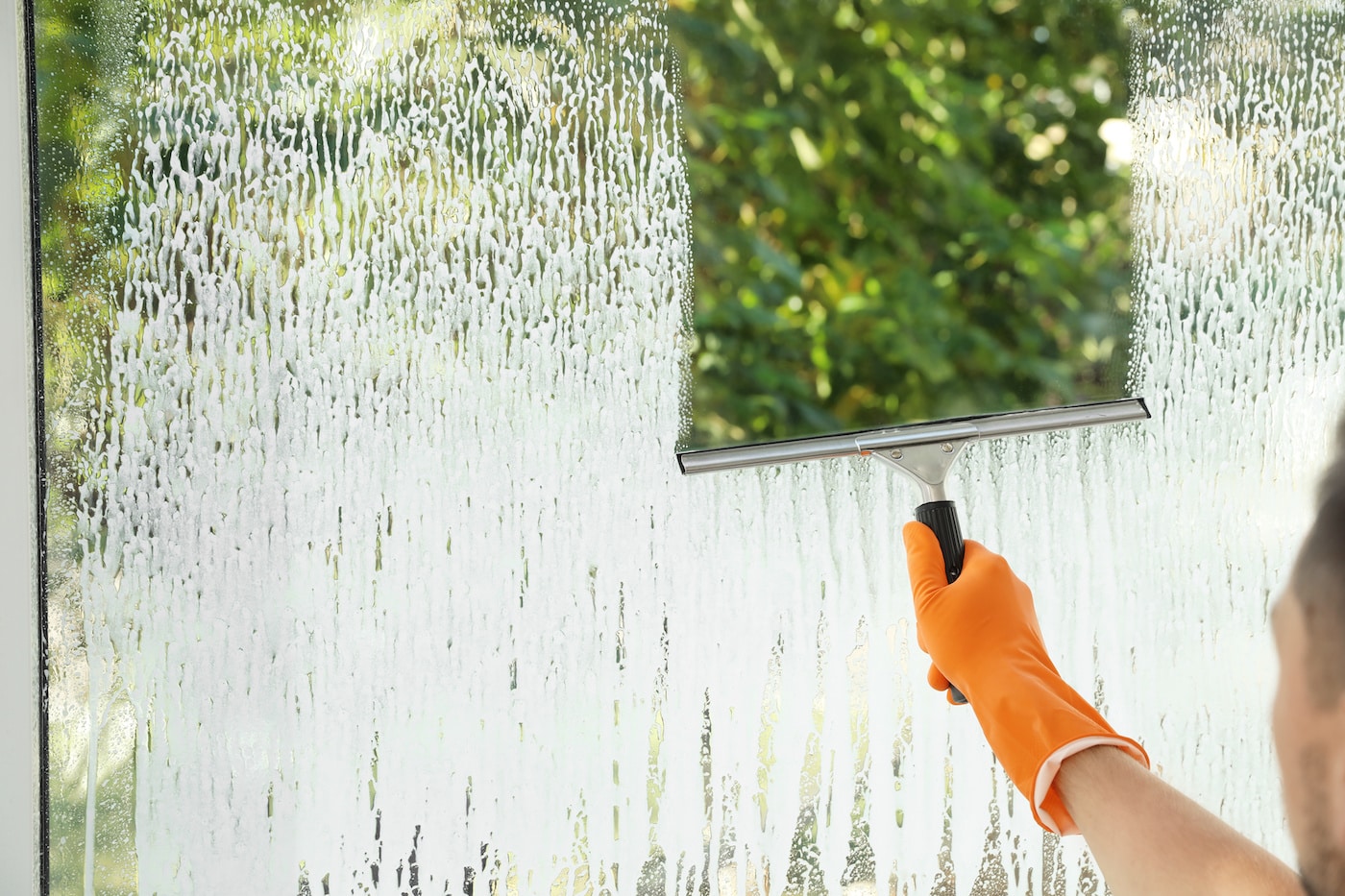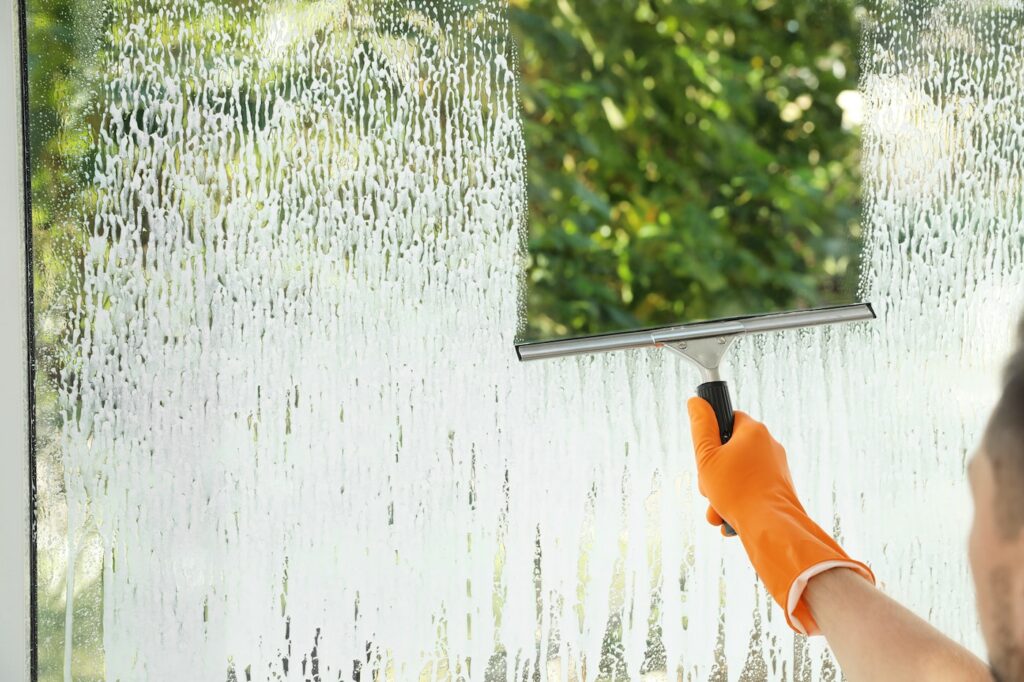 Look No Further If You're Searching for
Sylvania Window Washing Near Me
All-Star SoftWash is a reliable company that prides itself on its efficiency and professionalism. With our house window cleaning services, your visitors or clients are sure to be impressed at first sight. We not only improve the appearance of your buildings but also help extend the life of your windows. By regularly cleaning your windows, we help you enjoy the view of your surroundings and brighten up your space.
Sylvania is one of the best places to stay in Ohio. It is known for its abundance of green spaces and outdoor activities. It has a free park to bring the kiddos for some fossil digging and exploring. The community is welcoming and accommodating to tourists and residents.
Are you searching for Sylvania window washing near me? All-Star SoftWash is a family-owned business that has quickly become one of Sylvania, OH's top-rated window washing companies. With our exceptional customer service and effective cleaning methods, it's no wonder why so many homeowners trust All-Star SoftWash to keep their homes looking bright, welcoming, and safe.
Call Today for Professional Window
Cleaning Service in Sylvania, OH!
Whether answering questions, providing advice, or being friendly and courteous, All-Star SoftWash always puts its clients first. Also, we work around your schedule to ensure that your windows are cleaned at a convenient time. We take the time to assess the condition of your home's exterior, identify problem areas, and develop a customized cleaning plan to ensure that every inch of your property is cleaned to the highest standard.
If you're looking for a Sylvania window cleaning near me that can help restore the beauty of your property, then All-Star SoftWash is the window washing company for you. Whether you are searching for a one-time house window cleaning service or regular window cleaning, we've got you covered. Don't wait any longer to get the help you need – call All-Star SoftWash today and experience the difference for yourself!
We also offer a variety of other services such as: