Window Cleaning Ottawa Hills, OH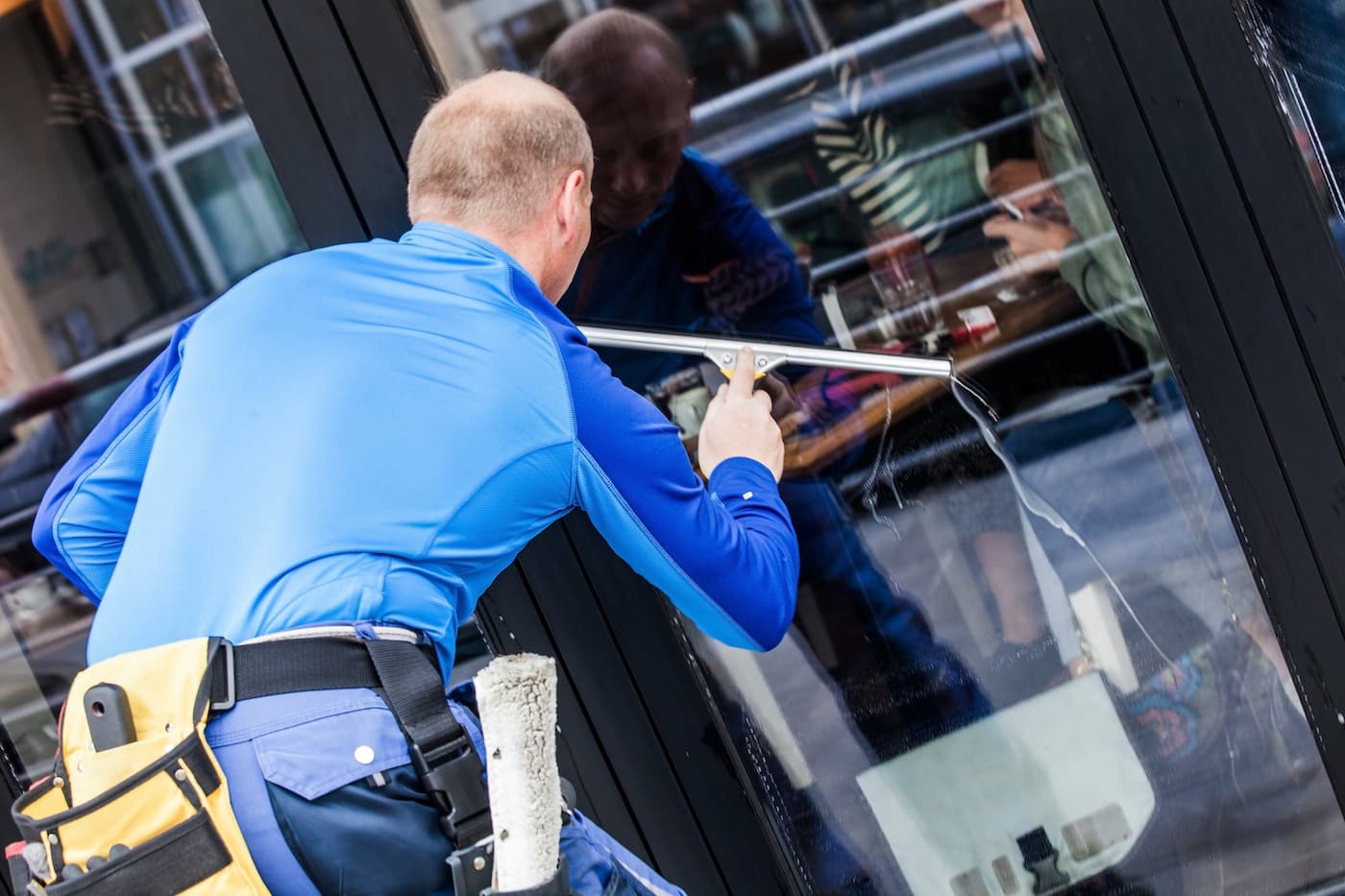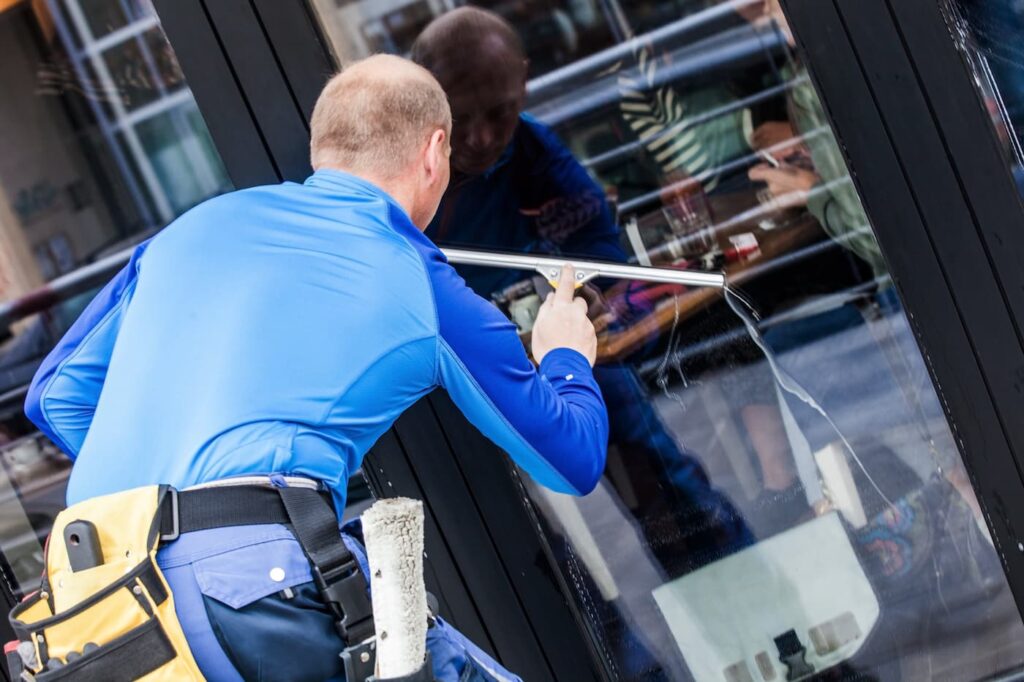 Searching for Ottawa Hills
Window Cleaning Near Me?
Has it been a while since you've had your windows cleaned? First impressions are important, and if your windows are dirty, it can give your visitors the wrong impression that you don't take the best care of your home. Don't let your dirty windows make your home stand out for the wrong reasons. At All-Star SoftWash, we offer convenient residential window cleaning services to wash your windows, so you won't have to!
At All-Star SoftWash, we are a window cleaning company dedicated to providing our customers with the best window cleaning service and results possible. We use only high-quality equipment, products, and techniques when cleaning your windows in order for you to have spotless results. Our team is also committed to providing first-class customer service. It's important to us that you have an easy and stress-free experience with our team and services. We also aim to build your trust so you can rely on us for all of your window and exterior cleaning needs. Whether you're wanting a one-time house window cleaning service or regular window cleaning services, we've got you covered!
Window Washing
Ottawa Hills, OH Residents Trusts
Your windows are subjected to many different elements daily, such as; dust, dirt, rain, snow, grime, and more. When your windows are neglected, these materials can build up and will not only be an eyesore but they can damage the glass and frame. Over time, the glass and frame will deteriorate, which will result in you needing to replace your windows sooner rather than later. Your windows are an investment, and you won't want to replace them prematurely, which is why it's so important to take care of them. Routine cleanings will make them look better and extend their life. Routine window cleaning in Ottawa Hills, OH, will also prevent health issues. Allergens and dust can build up on your windows, and every time you open them, you're inviting those materials to enter your home. They can also lower the air quality of your home. It's important to keep your windows clean, especially if you have asthma or allergies. To keep your windows clean and create a healthier environment, you need a window washing company you can count on, like All-Star SoftWash. We will make sure that your windows are clean, streak-free, and create a brighter environment without dirt and grime getting in the way.
Most homeowners attempt to clean their own windows in an effort to save money; however, if you have tall windows and need to use a ladder, it can be dangerous. Not to mention, when you take into consideration the cost of your cleaning supplies, solutions, and you think about how long it will take you to clean your own windows, hiring a window cleaning company makes more sense. If you prefer to not spend an entire day cleaning your windows, you're not alone. However, with our team, you no longer need to spend more time on a project, like window cleaning, than you need to. Your home requires a lot of upkeep and maintenance throughout the year, but with us, this is one project you'll be able to cross off of your list. With the help of our team, you can spend your free time doing something you enjoy rather than wiping off dirt from your windows. Our services can also save you money by utilizing natural light. When your windows are dirty and dingy, they can make the natural light in your home appear more dim and dull. The dirt can block the beautiful sunlight from entering your home to its full potential. With routine cleanings, you're allowing the natural light to beam in. This means you no longer need to use lamps and lights as often to brighten up your home during the day, which will save you money in the long run.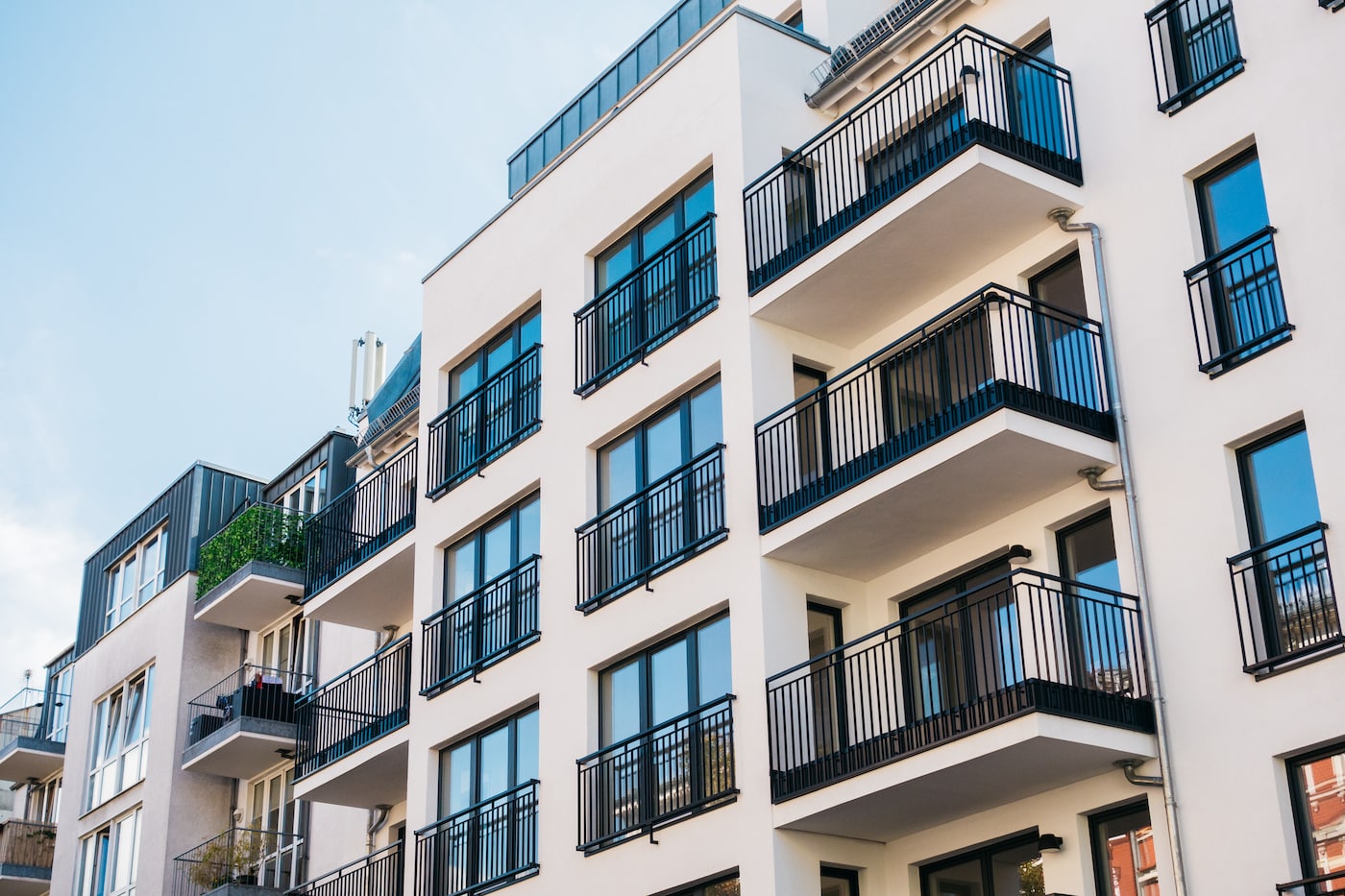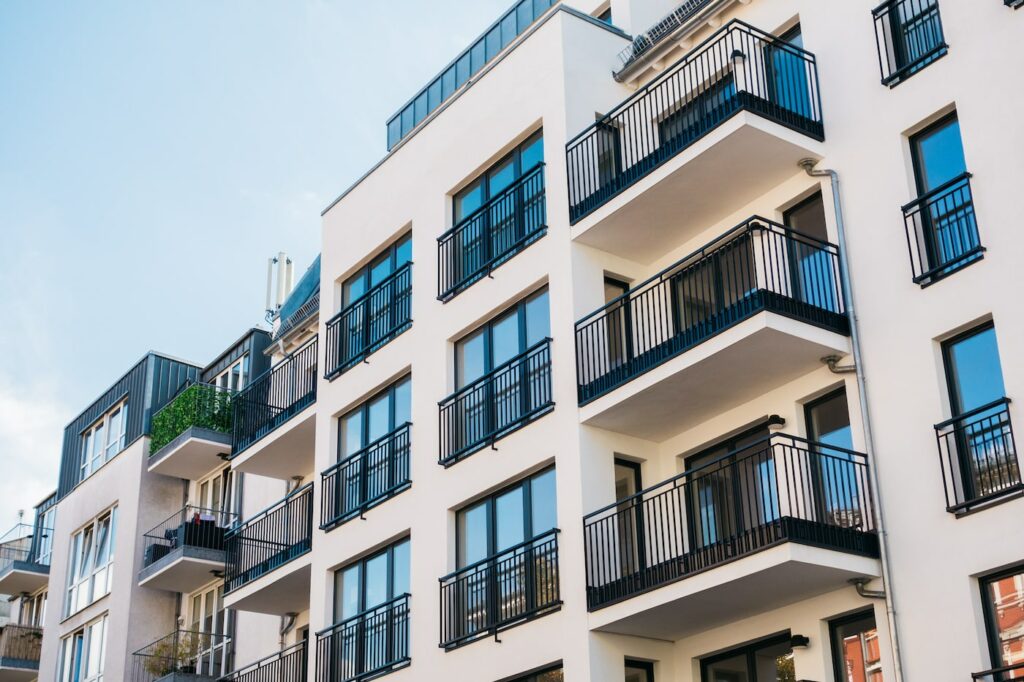 Look No Further If You're Searching for Ottawa Hills Window Washing Near Me
Call Today for Professional Window
Cleaning Service in Ottawa Hills, OH!
When you search for Ottawa Hills window washing near me, there are more than likely several companies that pop up. However, it's important that you choose the right company for window washing in Ottawa Hills, OH. You will want a company that doesn't leave streaks, removes all of the dirt on your windows, and cleans your windows in a decent amount of time. All-Star SoftWash is the perfect choice to clean your windows because we are dedicated to boosting the curb appeal of your windows, offering you affordable services, and providing you with reliable and convenient window cleaning services.
If you've been looking for Ottawa Hills window cleaning near me, look no further! You can count on All-Star SoftWash to provide you with the best window washing services in the area. We will be there throughout the process to make sure that this process goes smoothly and to address any questions or concerns you may have. For more information about our window cleaning services, make sure you reach out to our team today!
We also offer a variety of other services such as: