Pressure Washing Ottawa Hills, OH
Professional Power Washing
Ottawa Hills, OH Residents Trust
 Regardless if you need your home or business cleaned, our team of professionals can help! At All-Star Softwash, we are a pressure washing company that offers a unique soft washing process that won't cause any harm or damage to the exterior surfaces of your home or business. Have you been on the hunt for pressure washing near me? Look no further! We provide the best pressure washing Ottawa Hills, OH has to offer!
At All-Star Softwash, we are a licensed, insured, and fully-trained pressure cleaning company that you can count on. We offer a 100% biodegradable soft washing process that is eco-friendly, and we guarantee it will make your home and business shine and look new again. This treatment has over a 99.9% success rate when it comes to removing fungi, mold, algae, moss, and bacteria. The standard pressure wash method can not only damage more fragile materials, such as your roof shingles and house siding, but it typically will just push organic materials around without actually removing them. Not to mention, soft washing can also last up to 6x longer than the standard pressure wash method. You can trust that we will not only carefully but effectively remove these materials from the exterior surfaces of your home and business without causing harm to those surfaces. With our team, you no longer need to search for Ottawa Hills power washing companies near me, as we offer power washing Ottawa Hills, OH locals swear by.
Searching for
Ottawa Hills Power Washing Companies Near Me?
Maintaining the cleanliness of your business at all times is essential. When your parking lot is covered in oil stains, your building is covered in dirt, and your roof has black streaks, you're not relaying a good message to your customers and employees. If anything the message you're relaying is that you don't take care of your business. Don't relay the wrong message to your customers. It's important to create a safe and welcoming environment for everyone who enters your business. Our pressure washing service can prevent organic materials from growing and spreading on the exterior surfaces of your commercial building. These organic materials are mold, mildew, lichen, moss, pollen, algae, and more. With our soft wash services, you can rest assured knowing that you're in good hands. We can handle essentially any size job, and our soft wash services can handle all types of buildings which include; banks, restaurants, malls, parking facilities, industrial buildings, etc.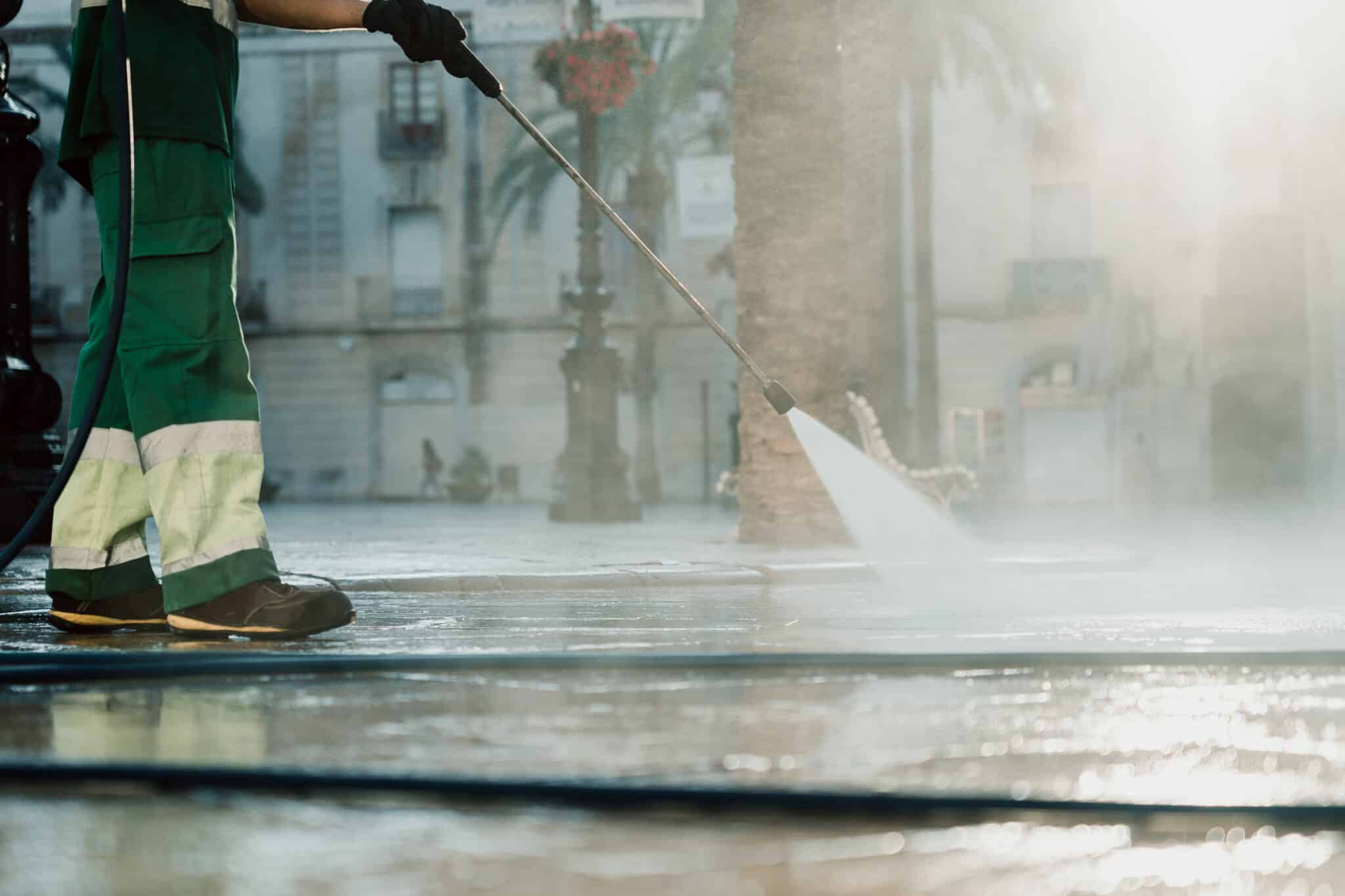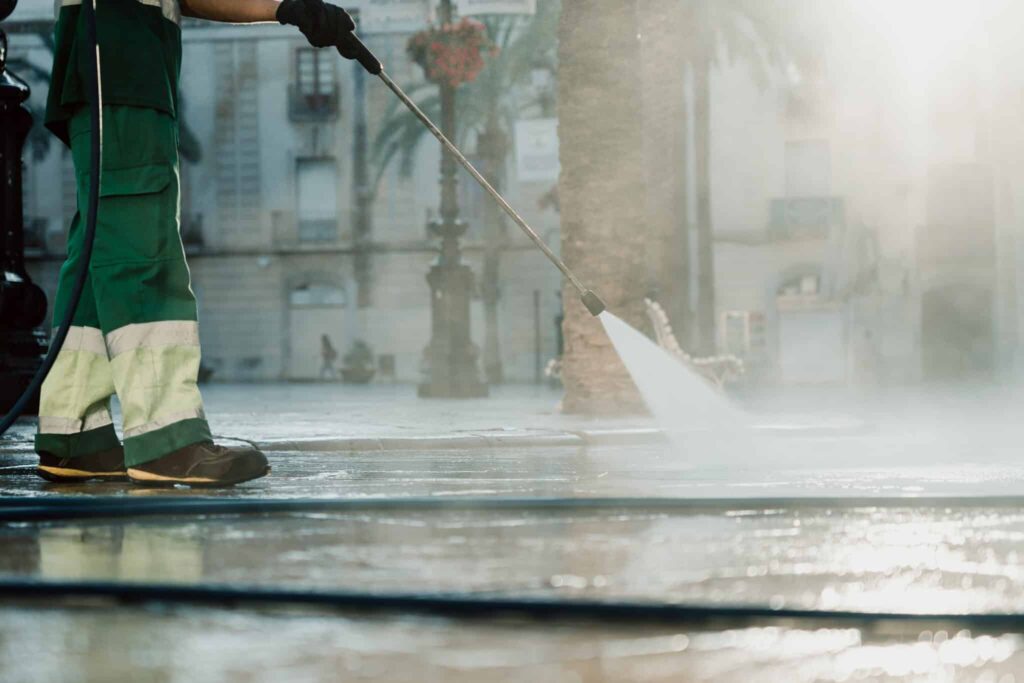 Top-Rated Pressure Washing Service in Ottawa Hills, OH
Call Today if You're Searching for
Ottawa Hills Power Washing Near Me
When it comes to our home pressure cleaning service, your deck, patio, driveway, awning, pathway, garage door, fence, roof, patio cover, house siding, etc., can benefit from our safe but effective soft wash treatment. Our services will make your home stand out for all of the right reasons again and shine. We also offer a one-year warranty for house washing and a five-year warranty on our roof cleaning services, as we aim to provide you with only the best customer experience and results. With our team, you no longer need to find a power washing service near me. We've got you covered!
Maintaining the outside of your home and business is important not only for their appearance but also for the safety and well-being of your property. At All-Star Softwash, you can expect that we will arrive on time and prepared with the right equipment and tools to complete the job. We also strive to ensure that you are 100% satisfied with our services and the final results. With our team, you no longer need to find Ottawa Hills power washing near me. For more information regarding our pressure washing services or a free quote, make sure you reach out to our expert team in Ottawa Hills, OH today! We also offer top-rated house washing, roof washing, and window cleaning services!