Window Cleaning Toledo, OH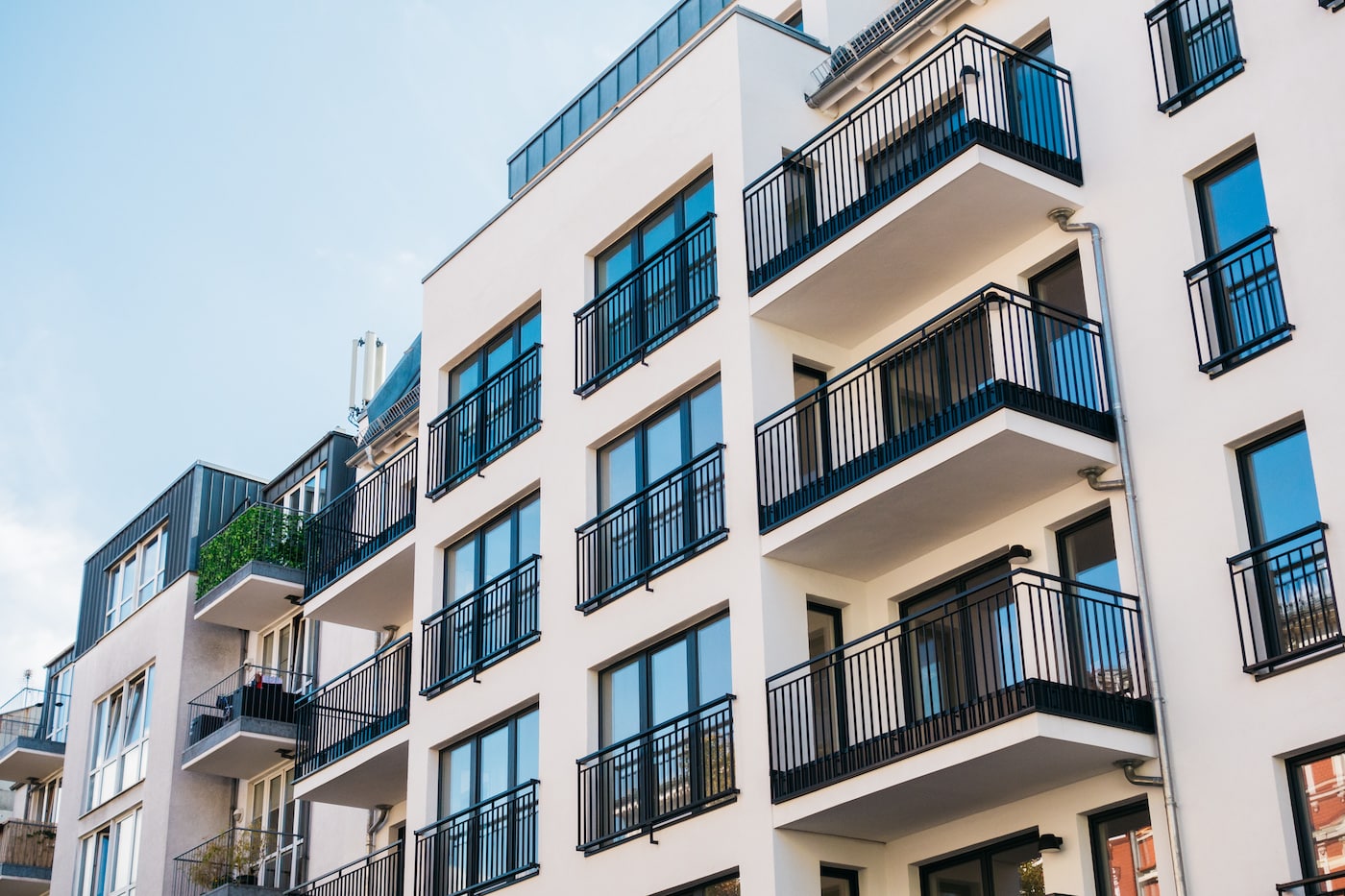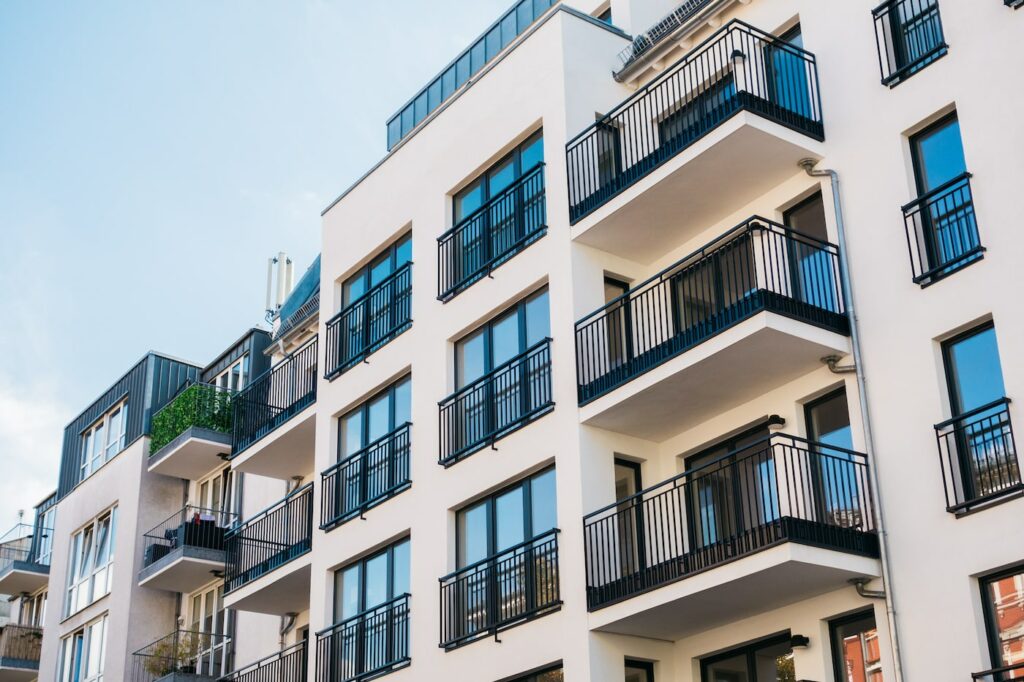 Searching for Toledo
Window Cleaning Near Me?
All-Star Softwash proudly offers state-of-the-art window cleaning Toledo, OH, at competitive prices. We have a team of career-minded and well-trained experts who will take care of your business and residential window cleaning services. Our window cleaning service is custom-tailored to your project needs.
Thanks to our team of experienced professionals, we can provide the highest quality window washing Toledo, OH. We use only the best eco-friendly cleaning products and methods to ensure your windows are sparkling clean and streak-free. We assure you we will not get in the way of your daily activities. Please leave it to us to do a job that exceeds your expectations.
Cleaning windows is an important task that should be regarded with high importance. Not only do clean windows enhance the appearance of a home or business, but they also serve several vital functions. First, clean windows allow for maximum natural light to enter a building. These clean windows improve your space's aesthetics and help save on energy costs by reducing the need for artificial lighting. Reach out to us today for your Toledo window washing near me, and you will have your windows cleaned conveniently.
Window Washing
Toledo, OH Residents Trusts
With clean windows, you can also enjoy clear views of the outside, which can be especially important for businesses that rely on window displays or for homeowners who want to enjoy the natural beauty of their surroundings. In addition to the aesthetic benefits of clean windows, they help maintain the overall integrity and safety of a building. Over time, dirt, grime, and other contaminants can build up on windows, leading to mold and mildew growth. These substances can release harmful spores into the air and pose a health risk to you and other occupants. Regular house window cleaning helps to prevent this buildup and keeps the air inside a building clean and healthy.
We are more than just a window washing company – we offer window washing services to keep your building's exterior looking its best. Whether you need a one-time exterior window cleaning or a regular maintenance plan, we are up to the task. Our team will help you design a cleaning schedule that perfectly suits you. As a top-tier window cleaning company, we use some of the industry's best equipment to gently and thoroughly clean your windows.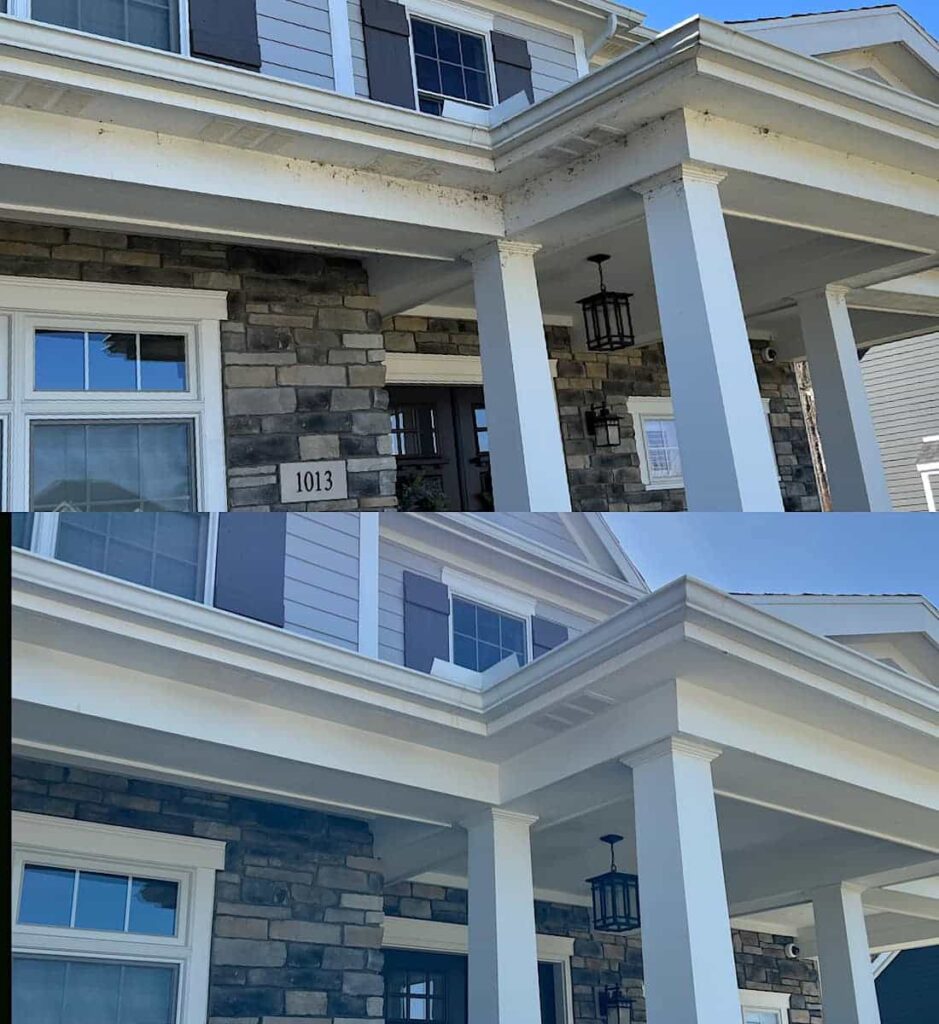 Look No Further If You're Searching for Toledo Window Washing Near Me
Call Today for Professional Window
Cleaning Service in Toledo, OH!
Toledo, Ohio, is located in the state's northwest region along the western shore of Lake Erie. It is the fourth most populous city in Ohio and is a central regional transportation hub. The city is home to the Toledo Museum of Art, which houses an impressive collection of art from around the world. There is also the Toledo Zoo, which is home to over 10,000 animals. Other popular attractions include the Toledo Firefighters Museum, the National Museum of the Great Lakes, and the Toledo Farmers' Market, one of the country's largest and oldest farmers' markets.
If you require Toledo window cleaning near me, call us today. We'll be happy to provide you with a free estimate and help you schedule your cleaning service at a convenient time. With our top-quality services and dedication to customer satisfaction, you can trust that your windows will be in good hands with us.
We also offer a variety of other services such as: